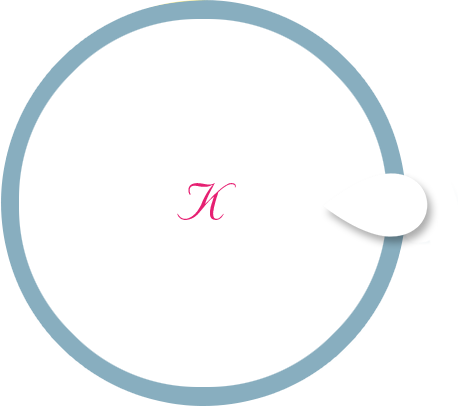 SP
I

N.SH

O

p.LO

V

e!

SPIN FOR THE CHANCE TO WIN 30% OFF!
Your Won $3 Coupon
Welcome! You are already a member of Kriyya, the password is the same as your email.
Code will automatically apply at checkout.
Sign in
Forgot Your Password?
Sign In With

Facebook & Google 5% Off


On Your First Order!

Register
Join Kriyya Hair Rewards
Our loyalty program is free to join--and packed with perks just for you. Now you've got 100 points.
. 3 points for every $1 spent . 100 points=$1 . Sign up and get 100 points now